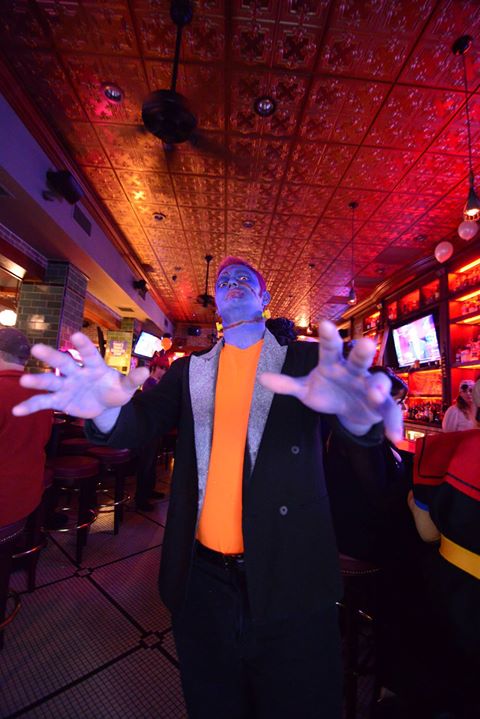 Our annual costume contest & Halloween party! You better bring some serious costume creativity, as our fans tend to go overboard for this one….
Culture Shock – Clothing and Records is spinning spooky Halloween vinyl live, starting at 9:30 — NO COVER!
Everyone in costume gets a prize, but we'll start our official costume contest at 10:30 pm — winners will get:
Best In Show Costume – a 42′ LG HDTV
Best Male Costume – a ______
Best Female Costume – a ______
Best Group or Couple – $100 gift card to The Olympic Tavern
….more details & prizes TBA soon….