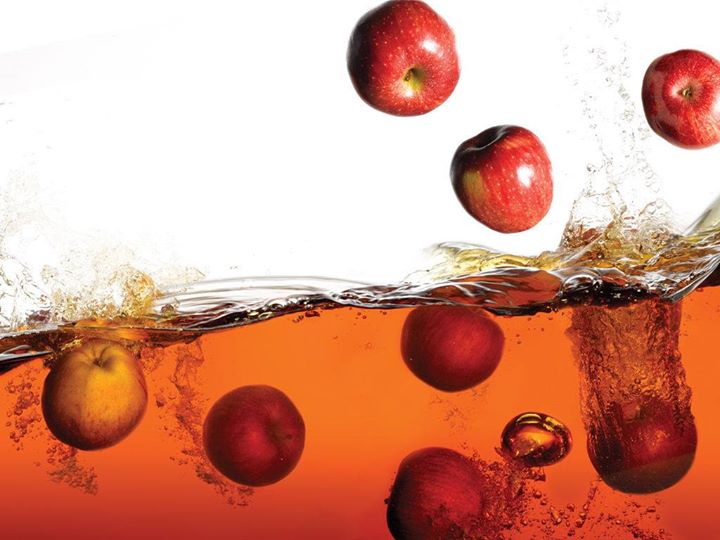 No beef. Just apples. *
Join us as we tap ciders from Citizen Cider and Seattle Cider Company. Specials on canned ciders too! Both Seattle and Citizen reps will be here for a few pints, talking about apples and maybe some giveaways too.
Draft list coming soon …..
*We MIGHT just happen to play a bunch of Bad Boy / Death Row records on the jukebox ….