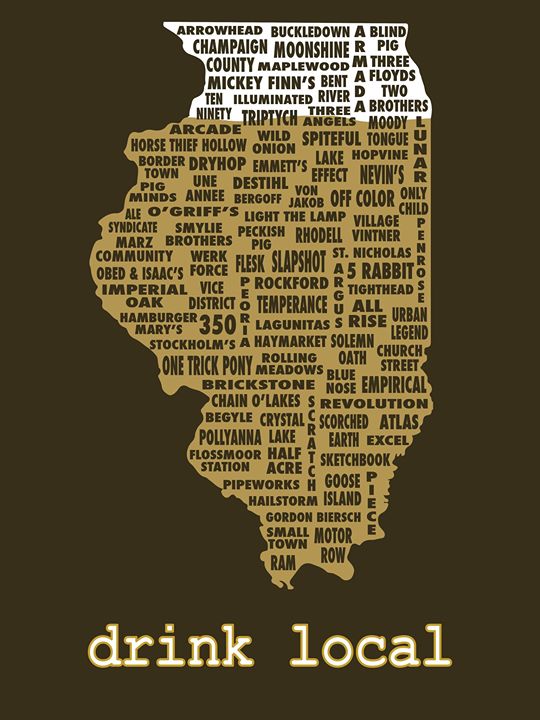 Chicago Craft Beer Week? Nah, I think we can do a little better than that…
All throughout the month of May, at least HALF of our 28 drafts will come from breweries in the Land of Lincoln. Weekly special tappings, meet the brewer nights, and maybe a few more surprises are in store for you.
Celebrate Illinois beer by DRINKING Illinois beer.
Keep an eye on this space for more info…
Drink Illinois.