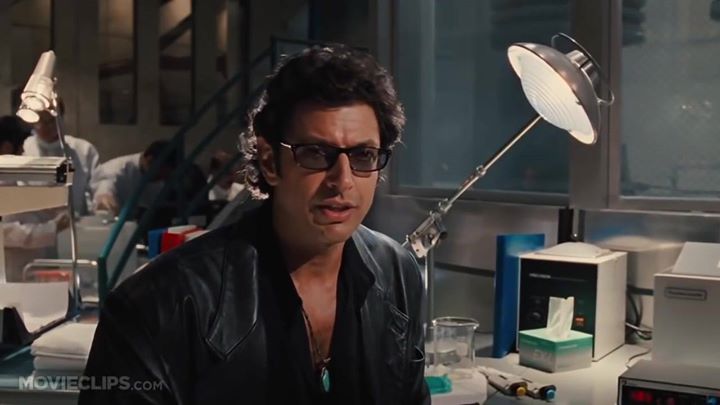 "If there is one thing the history of evolution has taught us it's that life will not be contained. Life breaks free, it expands to new territories and crashes through barriers, painfully, maybe even dangerously, but, uh… well, there it is."
Since we all know #BIL (Barleywine Is Life), let's pop some special kegs we've stashed away and Zak will host another expert level round of pub trivia — Jurassic Park edition!
scheduled to appear on tap:
Firestone Walker Brewing Co. Sucaba 2017
Goose Island Bourbon County Barleywine 2015
Sierra Nevada Bigfoot Barleywine 2015
and more tba….