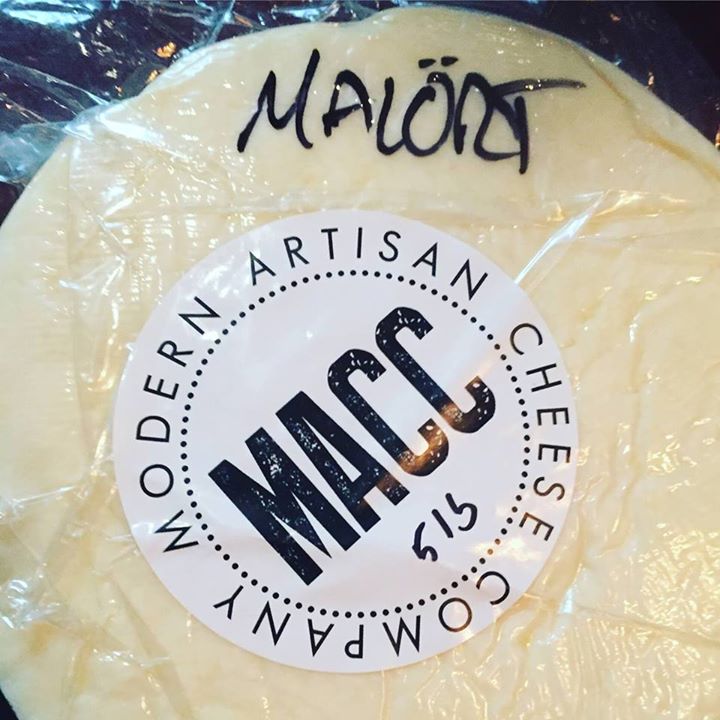 Oh no.
What have we done?
Our friends at Modern Artisan Cheese Company created a monstrosity: their delicious, sharp farmhouse cheddar mixed with Jeppson's Malort.
There's only ONE of these Malort/cheddar wheels in existence (for good reason) and it's in our fridge.
What will we do? Mac & cheese? Grilled cheese? Wait and see what we come up with…
We'll also be featuring Malort boilermakers with Metropolitan Brewing Altbier, Malort spiked cocktails, and Mark from MACC cheese will be here with some of his other flavors of beer, coffee, & hot sauce spiked sharp cheddars to sample out.
Wish us luck….