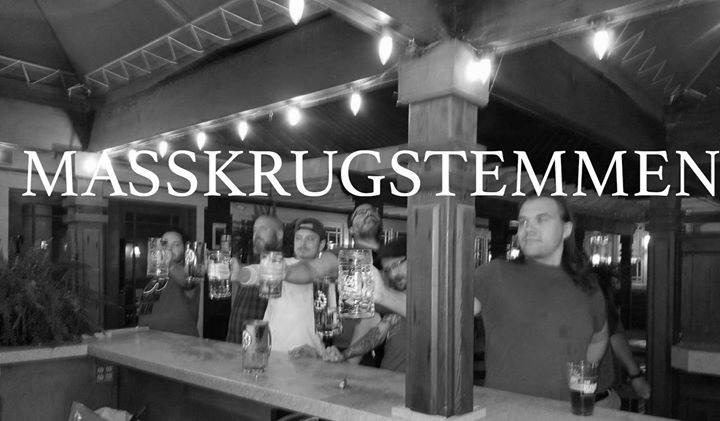 Our final round — show your strength! Hold the mug at arms length for the longest, win prizes! No entry fee, just show up and grab a Masskrug (liter mug!) — competition starts right at 8pm!
prizes include:
-a three food Samuel Adams beer stein,
-Sam Adams oktoberfest glassware
-hats, shirts & more prizes.