May Sours – Wild Ale & Lambic Tapping
May 22 @ 11:00 am

-

11:00 pm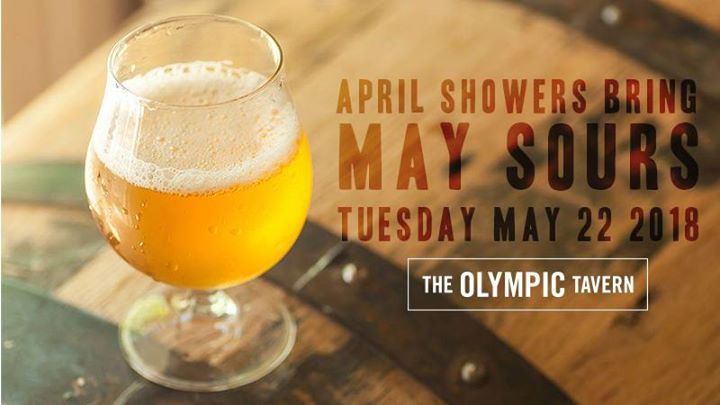 Pucker up beer lovers — April showers bring May Sours. Join us for a special tapping of traditional Belgian lambics and American wild ales — (no kettle sours!), including:
Brouwerij Boon Lambic : Foeder #104
Oude Beersel Oude Vieux Lambic
Firestone Walker Brewing Co. Agrestic 2017
The Lost Abbey Red Poppy 2016
There will also be a limited amount of our reserve lambics and wild ales available to-go in bottle, including:
Hof ten Dormaal Kriek
Brouwerij Boon Framboise
Oud Beersel Lambic & Kriek
Firestone Walker Brewing Co. Krieky Bones
& maybe a few more….