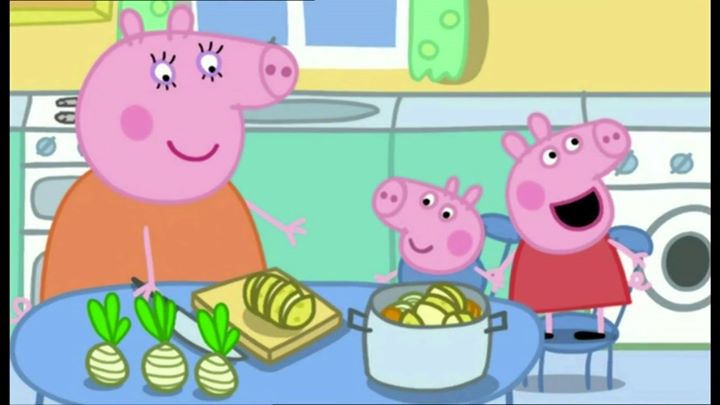 Grab your piglets and get here before the Pepa Pig show at Coronado Performing Arts Center! Specials on kids meals, plus Pepa Pig themed adult drinks for Mummy & Daddy pig, special desserts & food features. Maybe a few giveaways as well…
Call 815.9628758 for RSVPS and please consider coming EARLY — Coronado is just up the street but we don't want you to have to rush to get to your seats.
Details & more info coming soon….