Pints for Pups Every Monday
May 14 @ 4:00 am

-

9:00 pm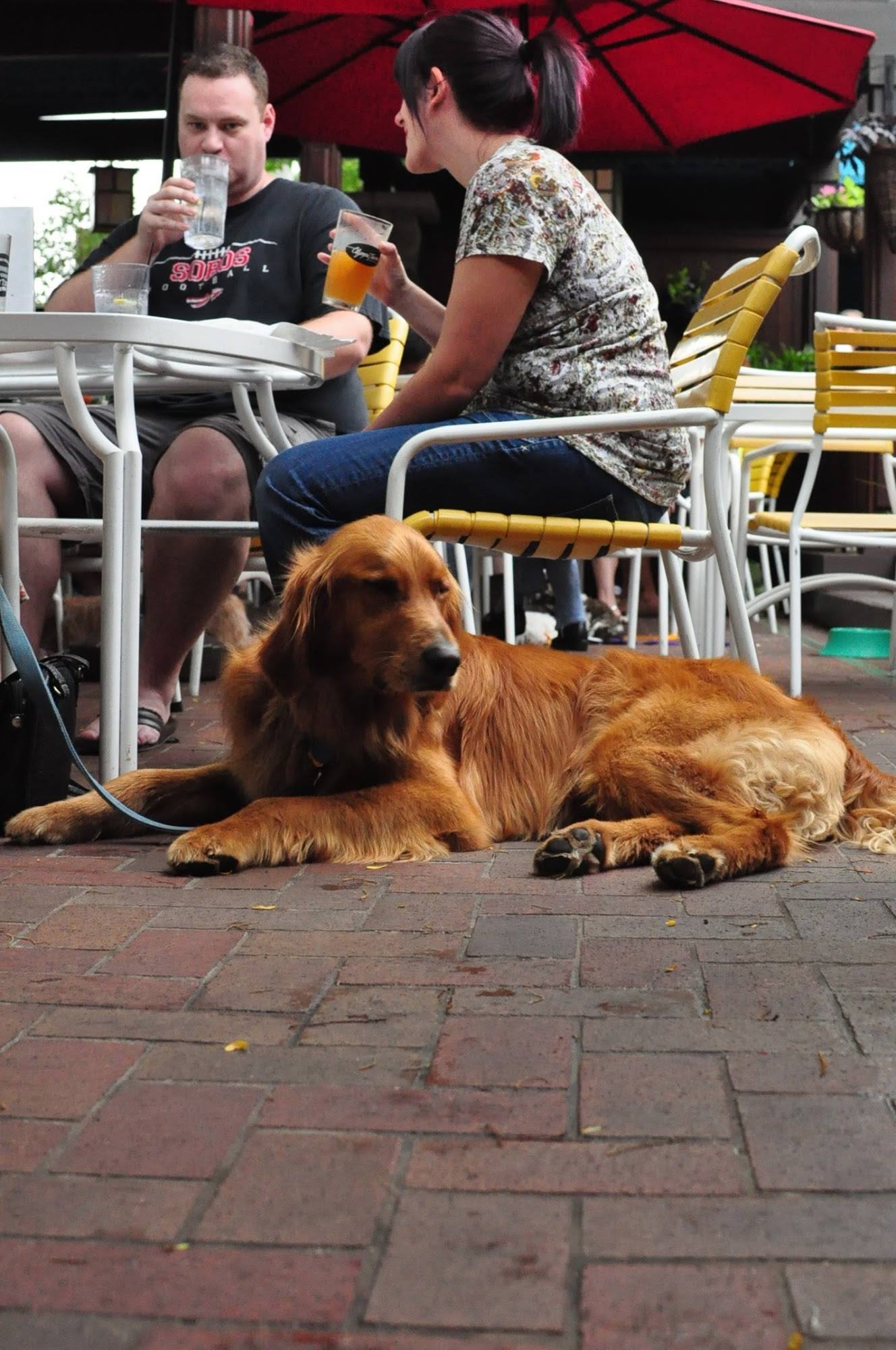 Bring your four legged friends and join us EVERY MONDAY AFTER 4PM as we let the Olympic go to the dogs.

Weather permitting, join us on our patio, and bring your dog too! The Olympic Tavern will donate $.50 per every Lagunitas beer sold on the event day to Canine Corners, Rockford's off-leash dog parks. Lagunitas Brewing Co will MATCH our donation at the end of the year. Plus we'll have some weekly giveaways from Lagunitas,

Rules & Formalities:
*All parties with dogs must enter through the deck door, not through the restaurant. If the deck tables are full, please wait by the deck door for seating — first come / first available.
*Dogs must remain on-leash.
*Rules are pretty much the same as the dog park:
*you are responsible for your dog, & you are responsible for cleaning up your dog's waste,
*no unfixed males, females in heat, or puppies under 4 months,
*your dog must be under your control at all times — unruly or aggressive dogs will be asked to leave,
*despite the name, the pints are for YOU, not the dogs (please don't try to get your dog drunk — not a great idea).