Session Beer Day – Thanks I'll Have Another
April 7 @ 11:00 am

-

11:00 pm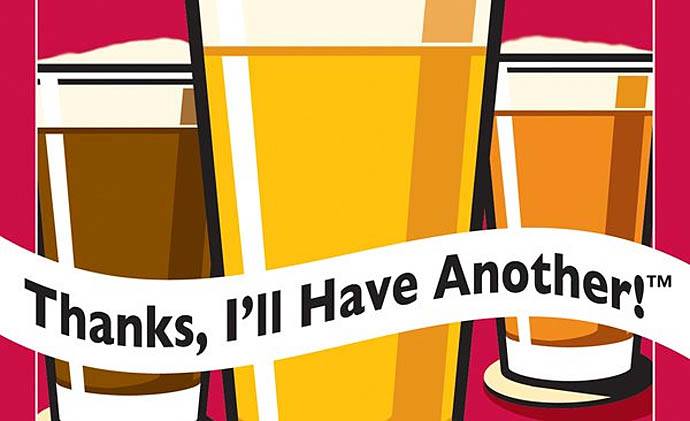 Join us for a $1 off ALL beers UNDER 4.5% on tap in honor of The Session Beer Project, the only holiday that celebrates LOW ABV beers.
SCHEDULED TO APPEAR ON TAP:
Pilsner Urquell
Guinness Stout NITRO
more tba as we get closer…
_____
____
____
What is the Session Beer Project?
The Session Beer Project exists for one reason: to promote the brewing, provision, and enjoyment of session beers.
What are session beers? Session beers are:
► under 4.5% alcohol by volume
► flavorful enough to be interesting — no light beers, please
► balanced enough for multiple pints
► conducive to conversation
► reasonably priced
In brief, low-alcohol, but not low-taste. It's deliberately vague. The great thing about session beers, especially the ones that come in under 3.5%, is that you can enjoy several beers, and still have a BAC of under 0.04. If you really like drinking beer, session is the way to go!
SBP was started in January of 2007 by beer writer Lew Bryson for two reasons. First, to spread the word about session beers so more people could enjoy them. Second, to better Lew's chances of finding good session beers to drink.
More info at
…..from http://sessionbeerproject.blogspot.com/
AND
https://www.facebook.com/groups/53551065215/