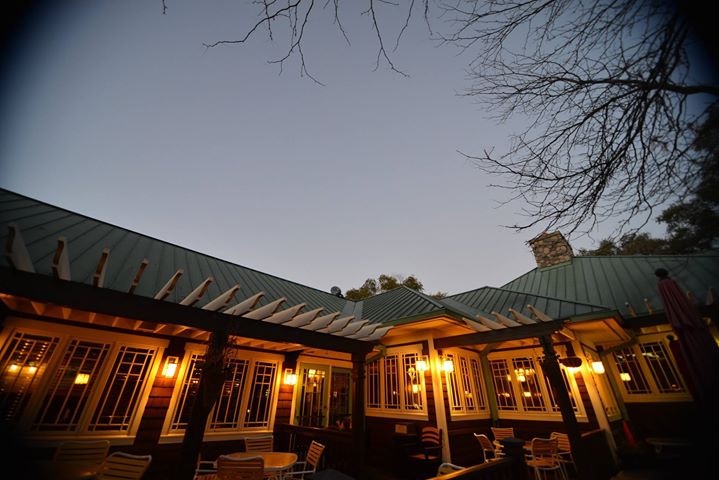 Wow. 2017 will be our 72nd year in business at Fulton and Main.
Time sure flies when you're having fun, huh?
Help us celebrate our birthday — RSVP at the top of this event, as we'll be planning, updating and adding more fun to this page as we approach the date…
Of course, it's only fitting that we pull some special kegs out from deep in our beer cellar and share them with our friends, so we'll be tapping the following kegs at 11am on Friday:
*****
*****
****
And to all our fans — we truly thank you for your patronage. We appreciate that you've made us part of your neighborhood and your lives. From all our staff and the Rotello family, we'd like to thank you all so much.
Cheers to the next 72!